Will YOU Win Jay's Car and $25,000 CASH?
What are you doing for

THE BIG YEAR?
Someone will end The Big Year driving away in Jay's Porsche 911 Targa 4S! Oh, and about that $25,000…
Jay is paying for the taxes!!
PREVIOUS WINNERS
Check out these videos that were submitted by clients in the past as inspiration for your BIG YEAR VIDEO.
Dr. Joe Maio and John Kwant
2014 Contest Winner
Dr. David and Dr. Patti Bradley
2012 Contest Video Submission
Dr. Carl Metz
2012 Contest Winner
WHAT SHOULD I INCLUDE IN MY VIDEO?
Here are some questions you may want to consider answering when creating a story in your video.
Choose a few questions that describe your story the most.
What is your timeline of growth and results on The Big Year?
What was your Practice like before 5X, during 5X, and during the big year?
What are your anticipated results for the future based on what you did this year?
What has the Doctor given up?
What are the bigger jobs the leaders have taken? (How is it going?)
What did you do this year that will dramatically change the future of your practice?
What did you do to prepare for The Big Year?
What tough decisions have you had to make?
What decisions were you afraid of, and procrastinated on making, but finally made?
What did The Big Year force you to do?
What frustration and breakthroughs have you had?
What are the tough human capital decision you made and the positive results that came from them?
How has The "U" Impacted your leadership team this year?
How has The Big Year changed your career and future?
How has it changed your team's future?
What Will My Video Be Judged On?
Below is a break down of the categories that our Leadership Team will be using to judge your video and choose a finalist for the contest.
Click the "+" icon for full details on each category.
CREATIVITY
The style points for how you tell your story.
RESULTS
Your timeline of personal and professional growth related to The Big Year
The story of your practice, before going 5X, during 5X, and during The Big Year
The results you anticipate in the further as a RESULT of what you did through The Big Year
LEADERSHIP DEVELOPMENT STORY
What has the doctor given up?
What bigger jobs have leader taken throughout The Big Year and how have things shifted in the Practice?
What were you struggles and frustrations that lead to breakthroughs?
Did you make and touch decisions related to your Human Capital that created a positive result?
How has the U impacted your team?
In what ways has The Big Year changed how leaders view their job, career, and future?
How has your team benefited from Leadership Development?
BIG MOVES
What did you do this year that will dramatically improve the future of your practice?
What did you do to set up for the big year?
What tough decision did you make?
What decision were you afraid and procrastinating about making, but finally made?
What did the Big Year force you to do?
IMPACT
The impact you have on your practice, staff, and community
Implementation of the impact diagram
How Is The Winner Chosen?
The Scheduling Institute Leadership Team will use the criteria from above to choose the TOP videos! The top videos will be announced and played at the 2018 Kick Off and YOU PICK THE WINNER.
Submitting Your Video is
Now Easier Than Ever!
I. Create your Video in HD quality.
II. Upload the video to YouTube or Vimeo.
III. Use the form to submit your video link. ➤
Video Eligibility Details
• The video should be 2 – 10 minutes long
• Core Values AND implementation of your Impact Diagram must be incorporated into your video
• High Definition videos only
• Your video needs to be uploaded to THIS WEBSITE by December 31st at 11:59pm ET.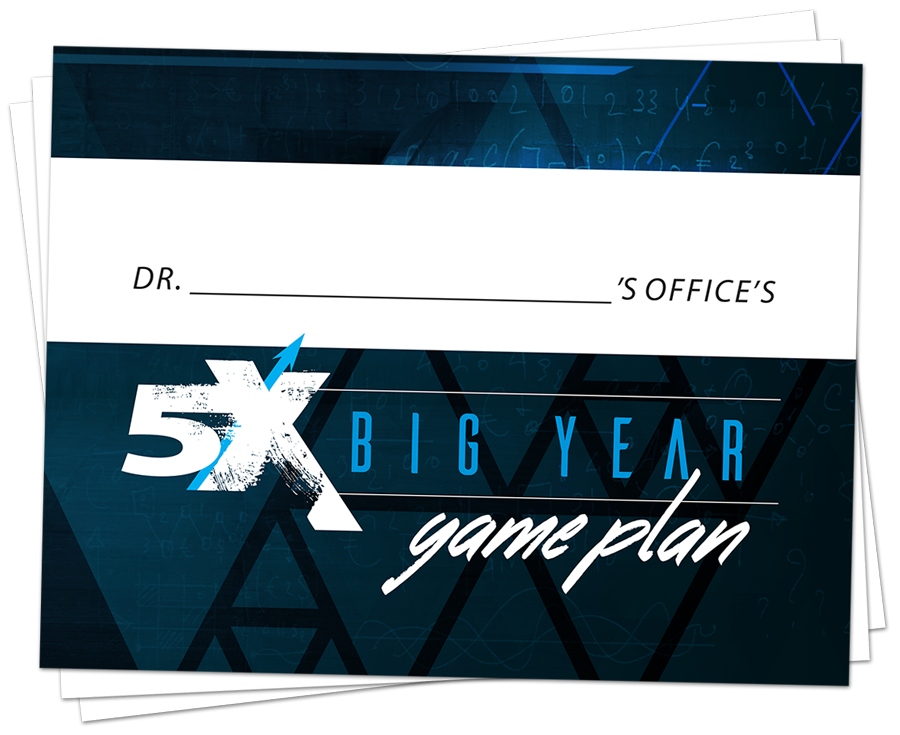 To be eligible you MUST turn in your Big Year Game Plan Book. Upload your completed Game Plan Book using the form below.
About the Car
One Deserving 5X Member will win Jay's Porsche 911 Targa 4S and $25,000 for their Leadership Team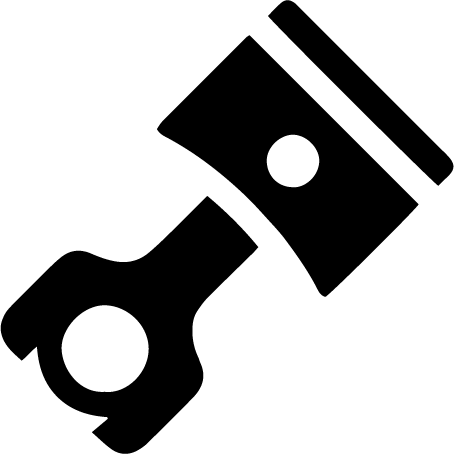 The Engine
3.8-Liter Flat 6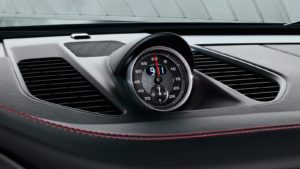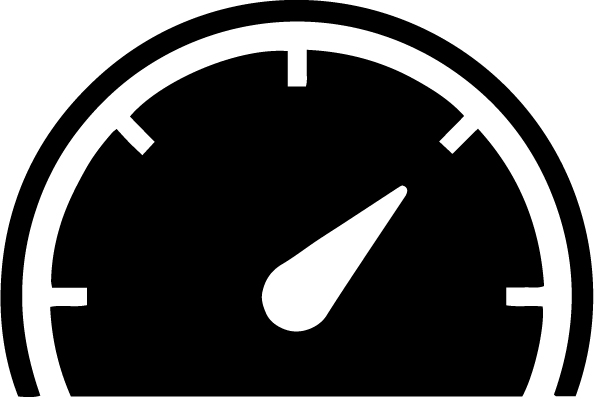 The Speed
Top Speed – 187 mph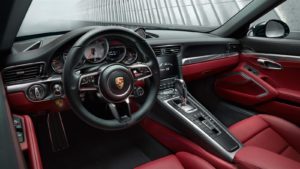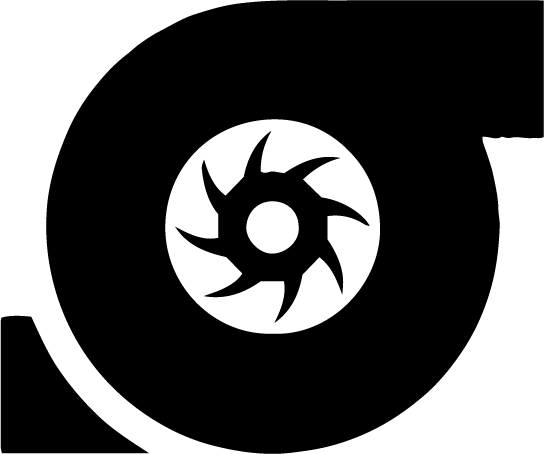 The Power
430HP @ 7,500 rpm